I know you think I'm crazy. Maybe that's because I am. About life, about this moment, about you."


―
From intimate gatherings to grand celebrations, The Venue curates moments of pure elegance.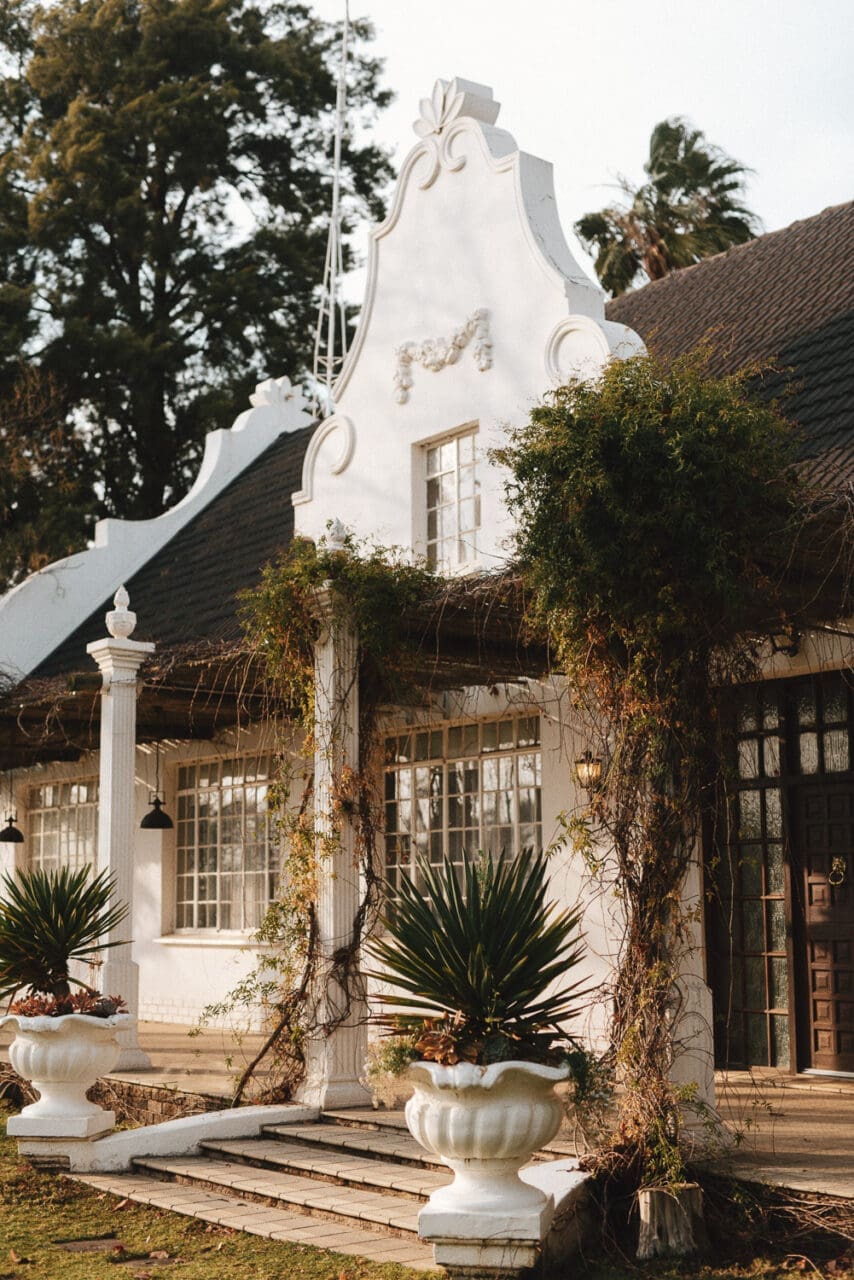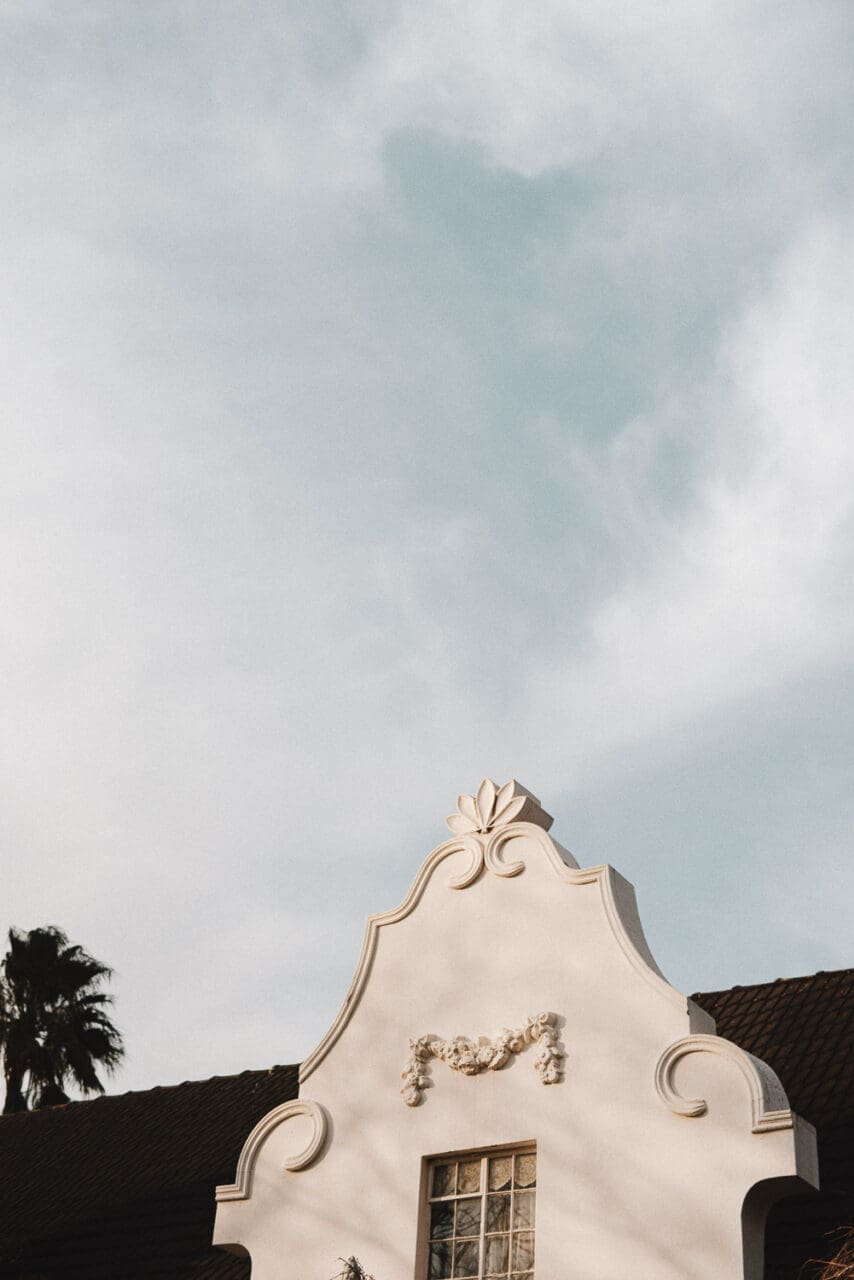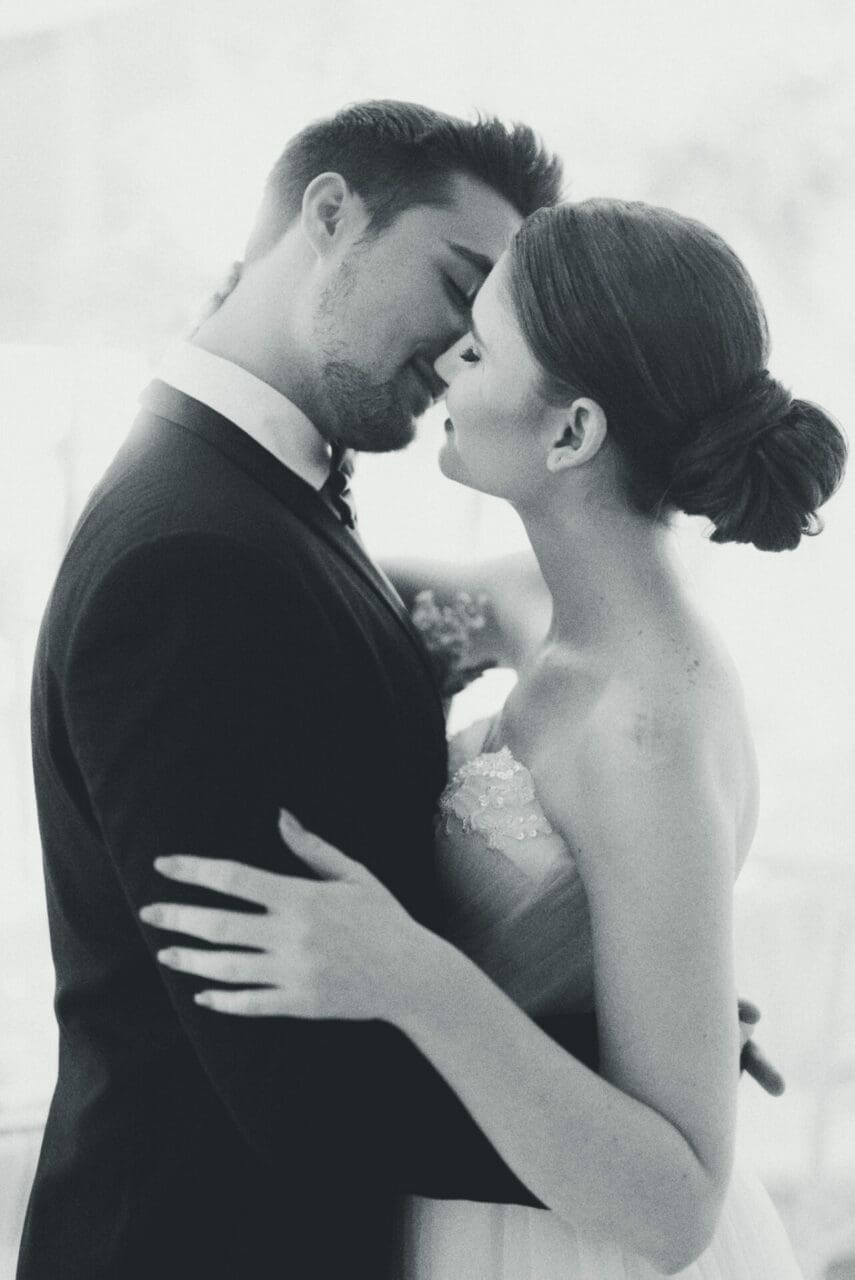 From the captivating ambiance of our spaces, designed to host the most intimate of gatherings to grand celebrations, to the tranquil comforts of our accommodations, every corner of The Venue exudes warmth and sophistication. Our Health & Beauty Spa is a testament to our belief in holistic well-being, offering guests a chance to rejuvenate and rediscover themselves.
But it's not just about the spaces we offer
It's about the memories we help create.
With a dedicated team, we ensure every event, be it a wedding or a corporate seminar, reflects our ethos and our guest's vision. We believe in adding a touch of the extraordinary to the everyday, be it through the artisanal coffee at Andrew's, the gourmet offerings at our deli, or the sensory delights of our exquisite candles.
As we look to the future, our promise remains steadfast: to ensure that every guest, every event, and every moment spent at The Venue is a testament to our core values. We invite you to join us on this journey, to be a part of our story, and to let us be a part of yours.