Join us at The Venue, where Love, Life, and Relaxation converge, and let us make your dreams come true.
A Captivating Farm Estate in the Heart of Hartswater
Discover a hidden gem in the Vaalharts district, just a short 10km drive from Hartswater. Nestled within the tranquil embrace of the countryside, The Venue goes beyond being just a venue—it is an enchanting farm estate that promises an experience of Love, Life, and Relaxation.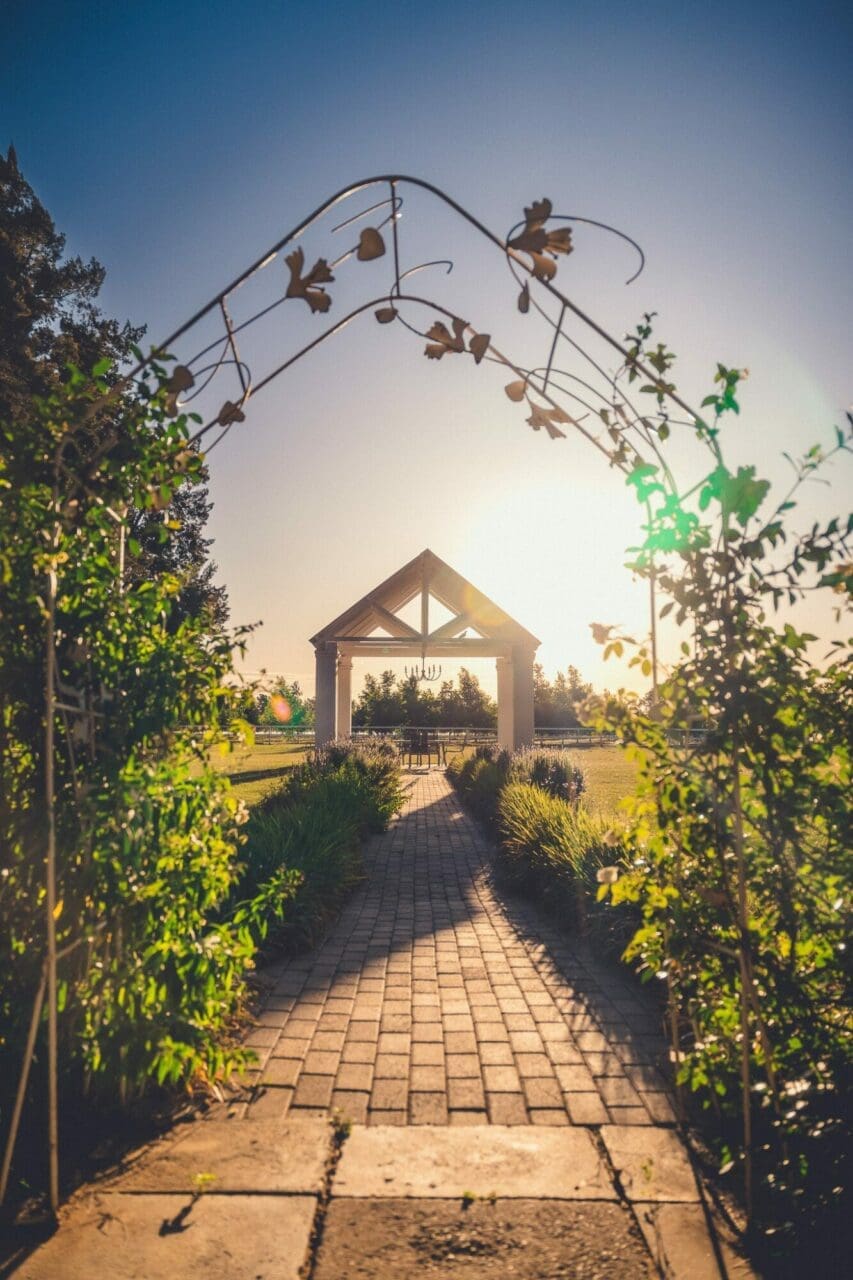 Our Spaces
Versatile, inviting, and designed to make every event extraordinary. Whether you're dreaming of a romantic wedding, planning a corporate conference, or envisioning an open-air celebration, our venues offer the perfect canvas to paint your memories. Each space captures the tranquil beauty and meticulous attention to detail that defines The Venue.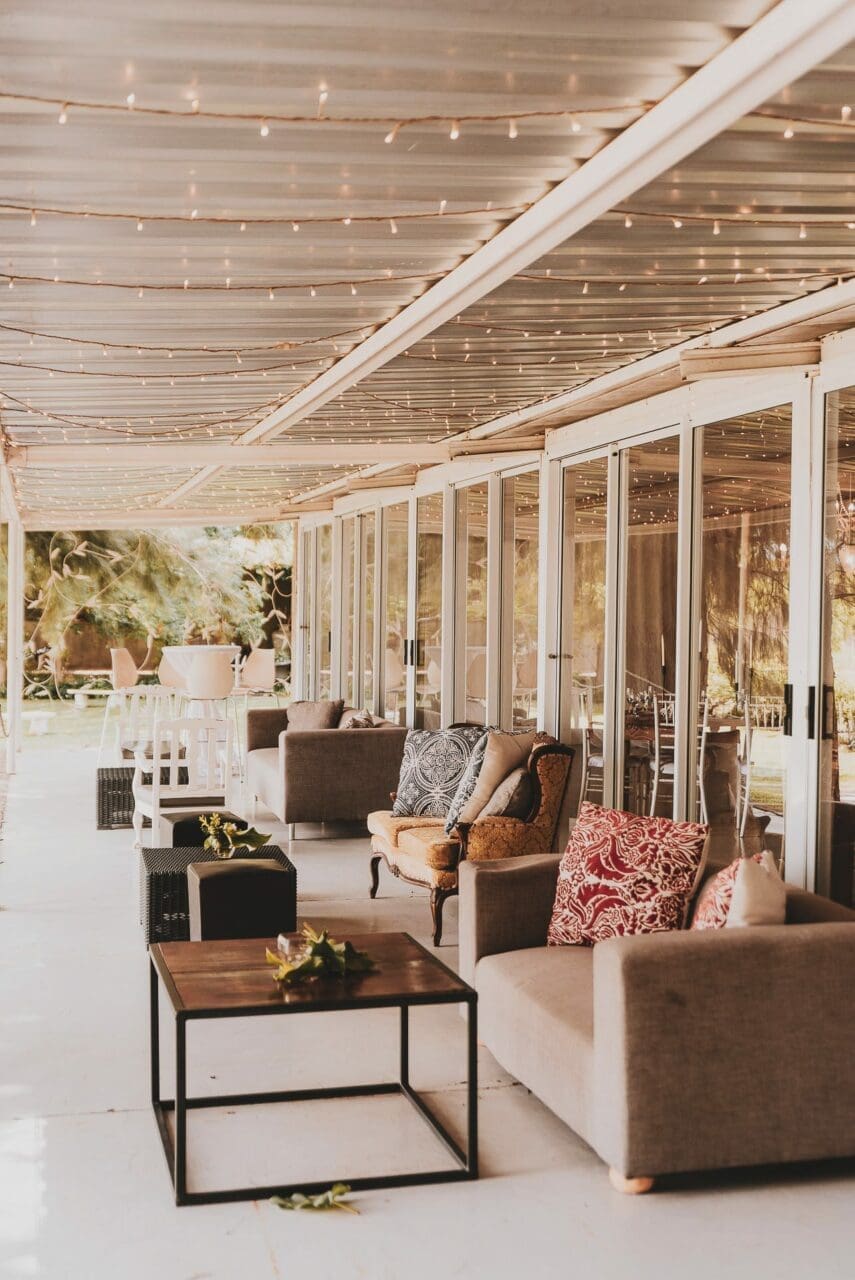 Main reception space
Wedding & Event Venue
Can accommodate up to 300 people. 
Ideal for weddings & large corporate events.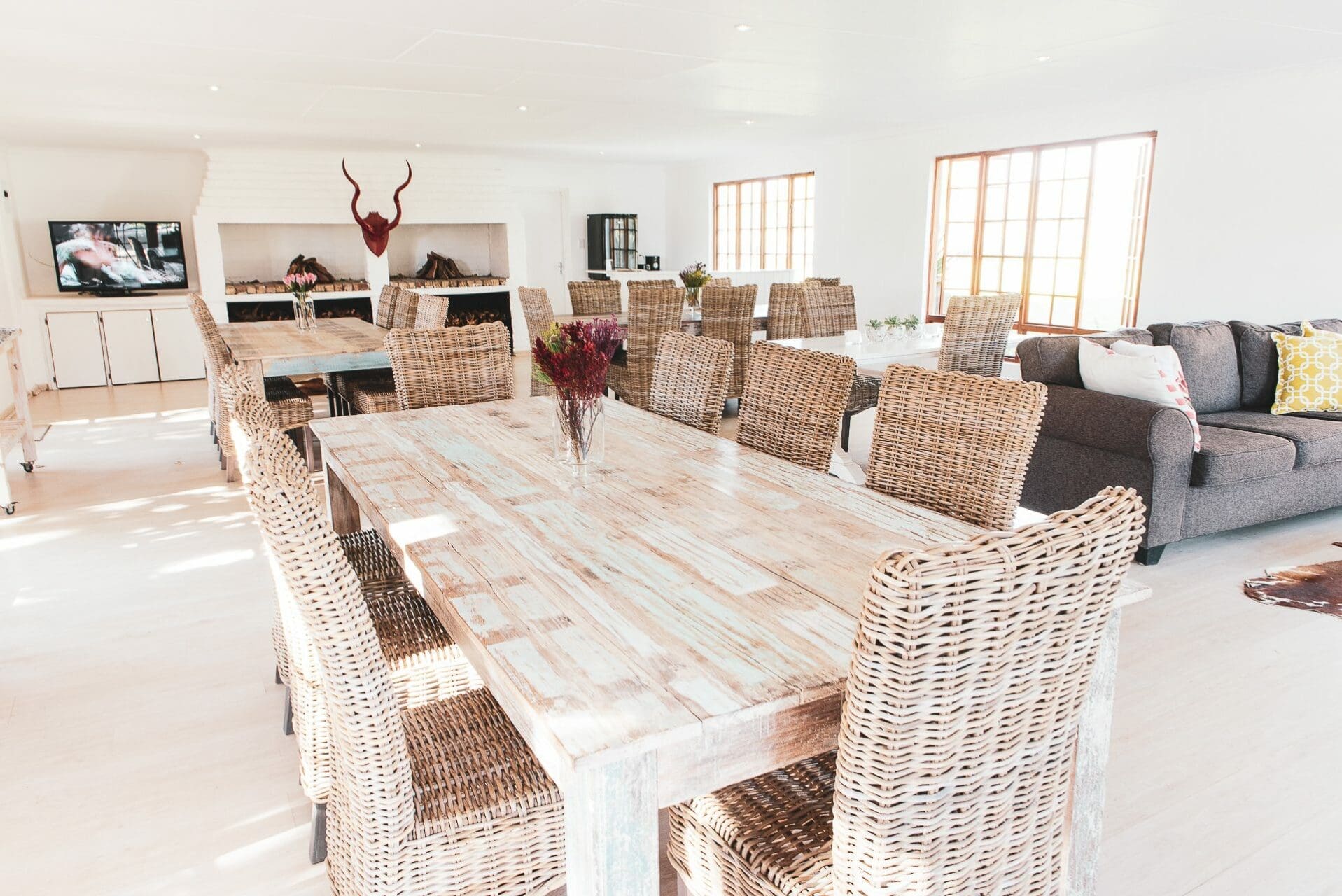 Cozy & Intimate
Conference Venue
Can accommodate up to 70 people. 
Ideal for intimate functions and corporate events.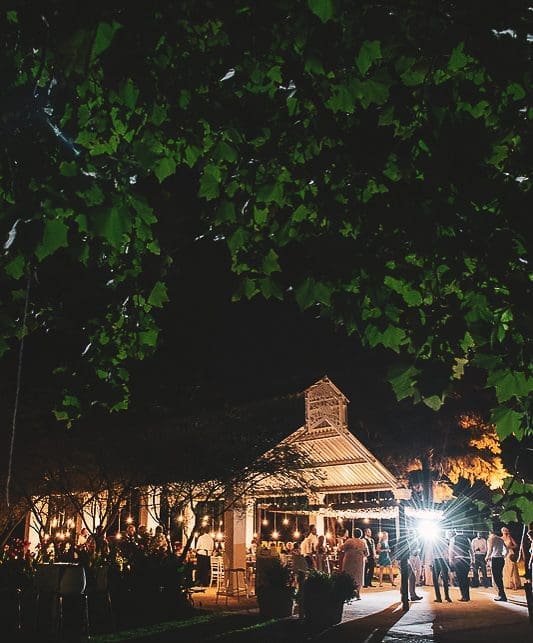 Light & Airy
Open-air Venue
Can accommodate up to 100 people.
Ideal for ceremonies and outside functions.
Indulge at The Venue
Where the everyday meets the extraordinary. Whether you're here for a momentous occasion or simply wish to unwind, our Venue offers something for everyone. Savour artisanal coffee at Andrew's, explore gourmet delights at our deli, or ignite your senses with our exquisite candles on offer. Experience the richness of simple pleasures and sophisticated tastes, all in one inviting setting.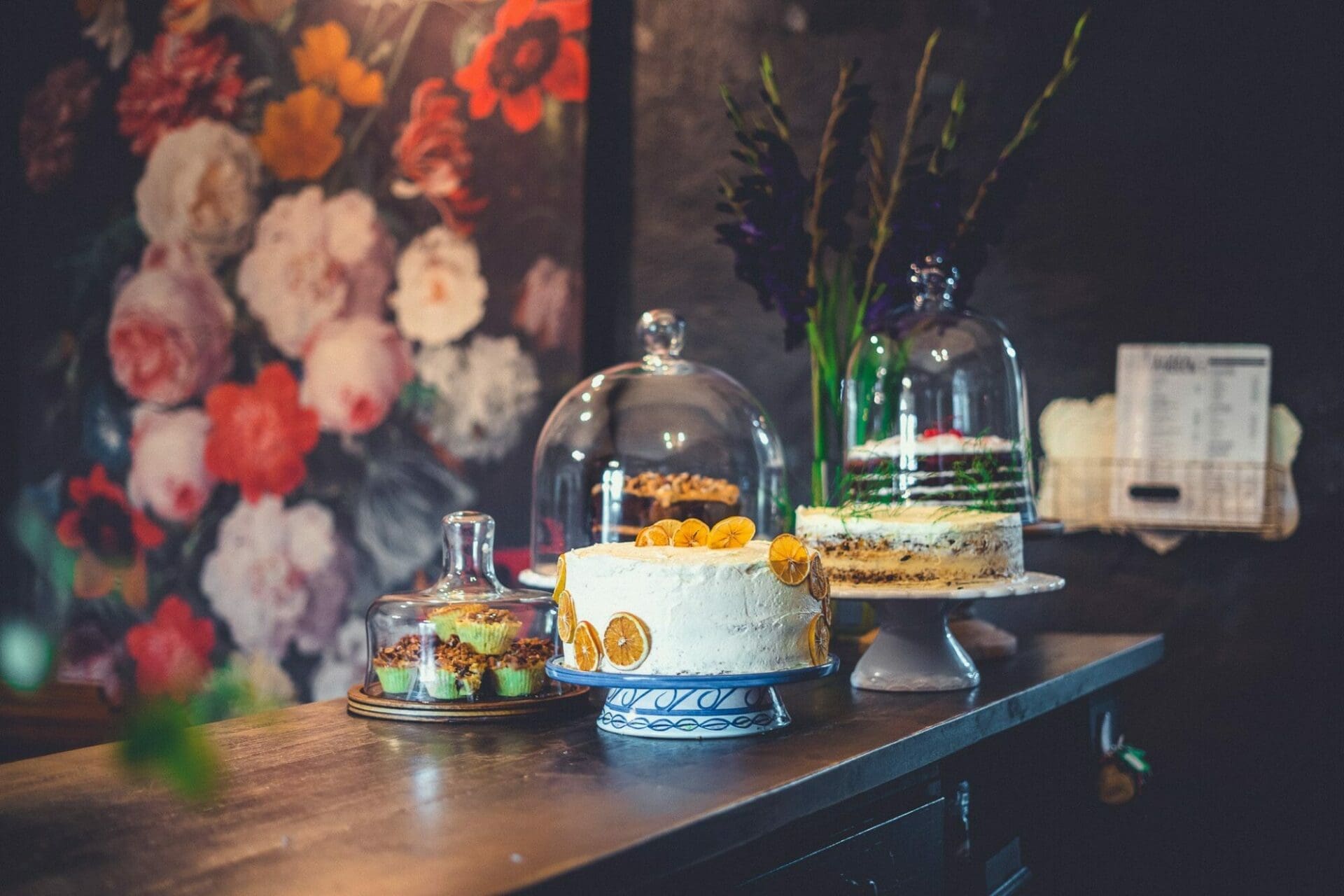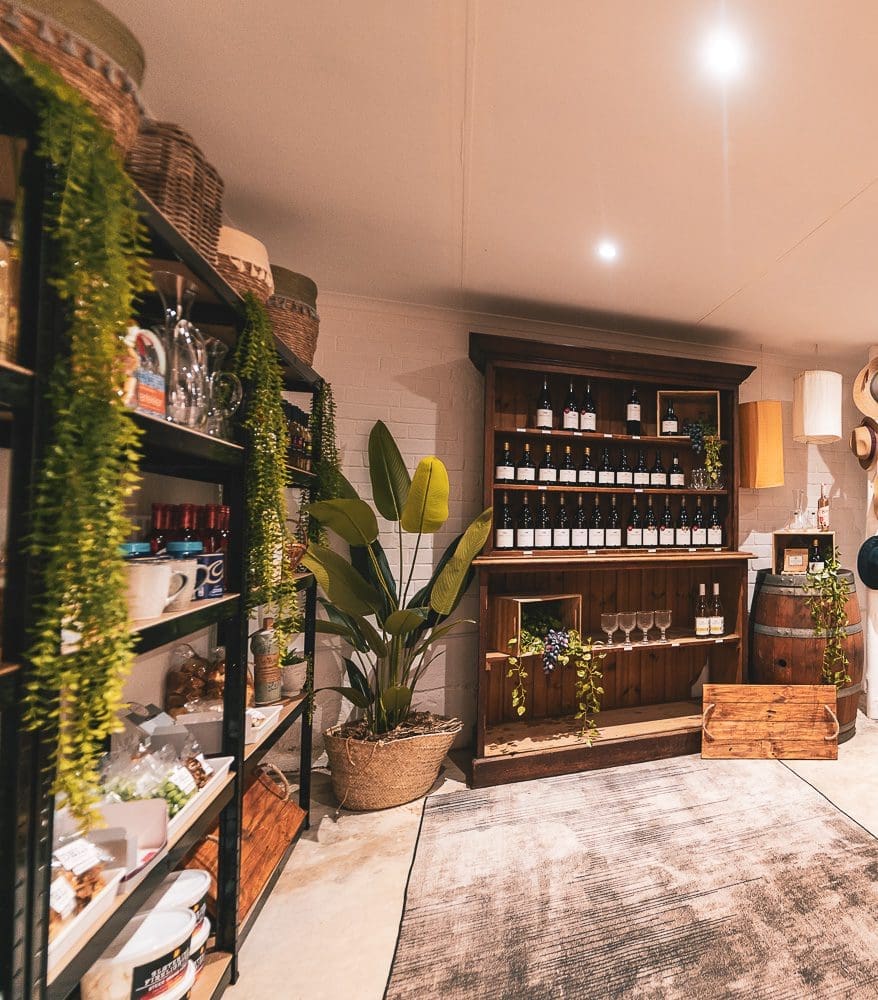 Fresh & exquisite
Deli at The Venue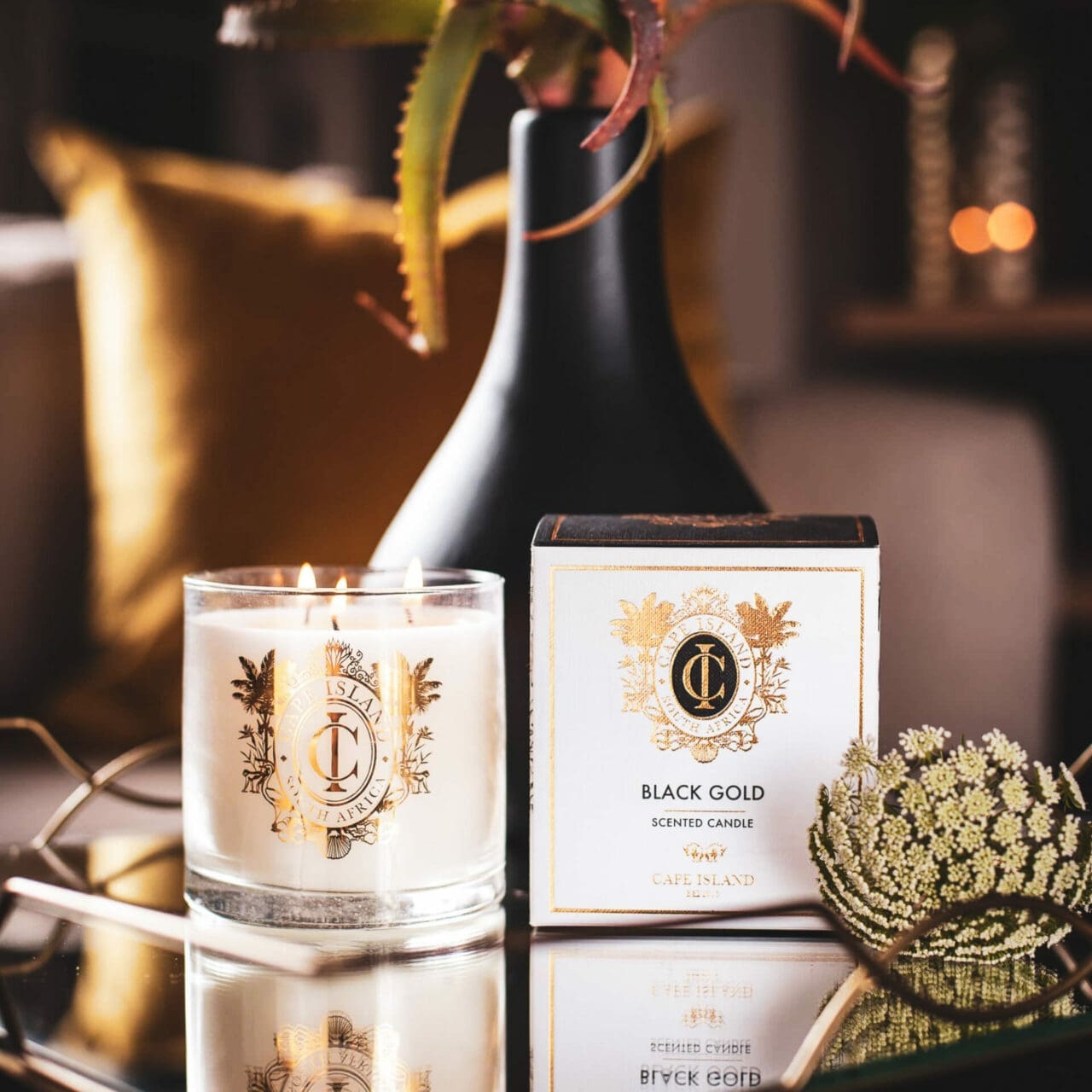 The Perfect Gift
Candles at The Venue
The Venue Blog
OUR STORIES
Nicolize's Kitchen Tea: Elegance and Joy at The Venue
At The Venue, Nicolize's kitchen tea blossomed into an event of pure elegance and ...
A Forever Promise: Jané & Danie's Enchanting Wedding at The Venue
Jané and Danie solidified them 'forever' amidst The Venue's lush gardens and peaceful atmosphere. ...
Jeanni & Noël's Wedding: Where Romance Meets Tranquility
Jeanni and Noël's vows were exchanged in an atmosphere of sheer romantic tranquility at ...
Kirsty & Jacques: A Heartfelt Union at The Venue
Kirsty and Jacques celebrated their love in the alluring embrace of The Venue's scenic ...
Love Blossoms: Lindie & Stefan's Idyllic Wedding at The Venue
Lindie and Stefan's wedding was a celebration of love in the purest form. ...
Corlia & Eugene's Dream Wedding: A Union in Paradise
In a serene oasis just 10km from Hartswater, Corlia and Eugene said 'I do' ...